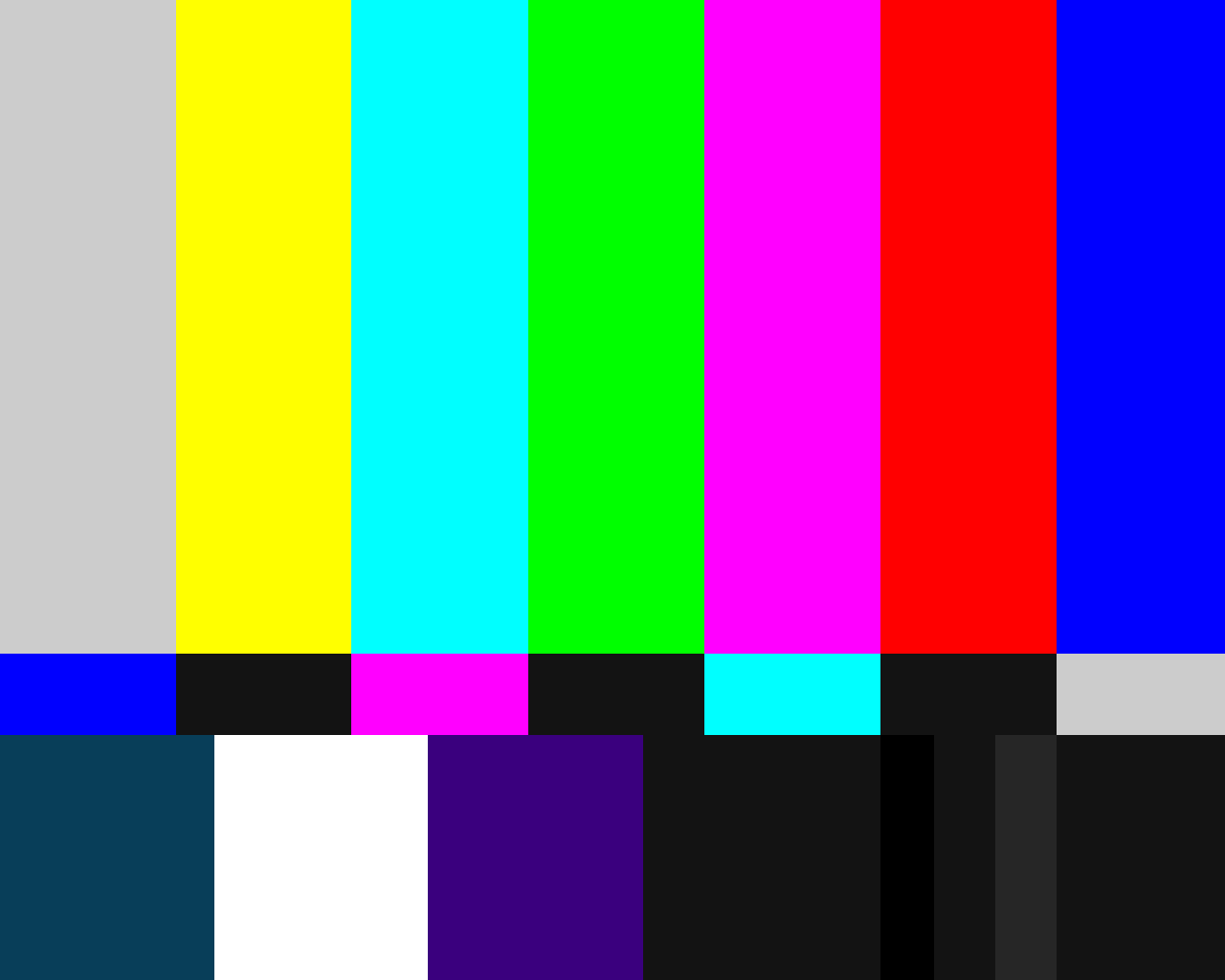 I am pressing replay on this blog.
I haven't been very serious but now that I have begun a "digital immersion", I am re-thinking a lot of how I do things... including the grand opinion piece that is (supposed to be) this blog.
I have a lot of opinions, in general I think I overthink! But that doesn't mean that I cannot categorize and catalog my digital thoughts into a coherent, focused hub on Philippine digital marketing.
The local digital practice is blooming. Filipinos have found their way online and are some of the most engaged in the world - blogs, social networks, social media. But, as is symptomatic of digital business, monetization is still a challenge. Everyone is scrambling to gain "expertise", partnerships are being formed, AORs are being selected. But who, really, has a handle on things?
I am no expert. Given that the space changes every second I don't think anyone can really claim to be. But we can definitely learn from each effort and try to get a handle on upcoming trends. And this blog is one of the places where I plan to do that.
www.beyourdigitalbest.com will run the gamut of topics involved in building a digital media marketing practice. This will include Philippine digital marketing issues and challenges, digital strategy, local and (relevant) international trends, traditional agency life and sometimes my perspective as a consumer of both products and content.I might include a little bit of branding and general communication also.
And one day who knows! Let's see where this goes.